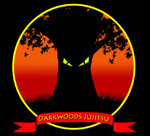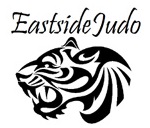 Darkwoods Dojo
Judo or Jūdō (柔道, jūdō, meaning "gentle way") is a modern Japanese martial art and combat sport, that was created in Japan in 1882 by Dr Kano Jigoro. Its most prominent feature is its competitive element, where the object is to either throw one's opponent to the ground, immobilize or otherwise subdue one's opponent with a grappling maneuver, or force an opponent to submit by joint locking or by executing a choke.
Excellent throws and ground that integrated well with our JuJitsu.
Judo at our site is taught by Sensei Dan Hoffman, Sr., Founder of Eastside Judo.