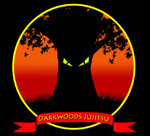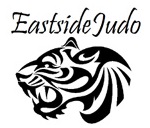 Darkwoods Dojo
Our Dojo started from the heart. Veteran Sensei Troy Stow wanted to pass on his skills earned in a lifetime of training both domestically and in Japan to the next generation so he created a dojo on his property. When you do something for the love of it, people notice and soon the mat was full.
Sensei Dan is a local Fire Fighter, business owner, and creator of a local judo school. In his pursuit of more training, he began to work with Sensei Troy and a partnership was forged. Over the years of cross training, both they and their students have benefited from a greater width of knowledge.
After much thought and consideration Darkwoods Dojo is moving to 'main street' (Actually 10550 South Ave Chisago City MN) to offer their teaching to a greater audience. We will offer both adult and kid classes and both Jujitsu/Luta Livre and Judo. In the near future, we hope to arrange classes and seminars focusing on self-defense for different ages and also guest Sensei training sessions.